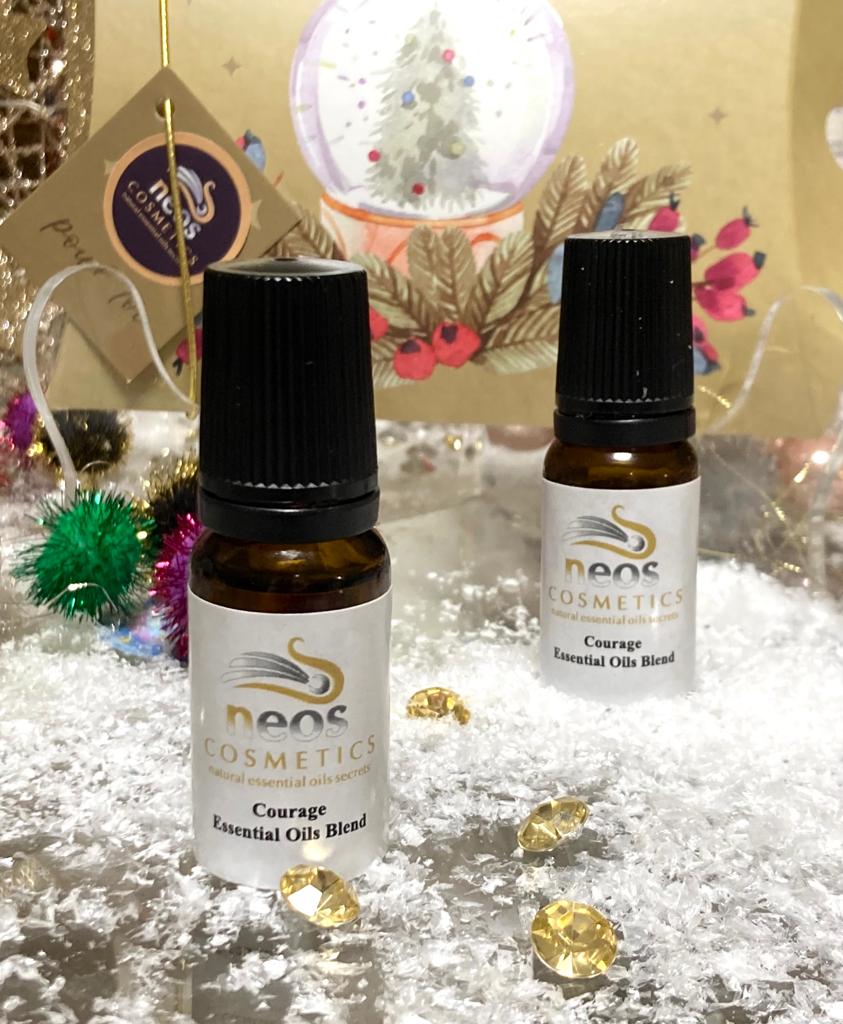 *ATTITUDE & VERTICALITY
*CONFIDENCE & COURAGE
*TRUST IN YOUR OWN STRENGTHS IN THE MOST DIFFICULT TIMES -> some of the benefits of the synergistic blend of essential oils COURAGE !
With an exceptional composition based on pure essential oils of sandalwood, orange, osmanthus, cinnamon, cedar, fennel, lemon and a few drops of INNER STRENGTH, you will benefit at all times from the help of this blend!
A few drops on the wrists, behind the neck, this absolutely divine blend helps you in the most difficult moments, either when you have to make important decisions or when you are in a meeting and you want to make your point of view known. Switching to a positive way of thinking is made easier by introducing the CURAJ mix into your daily routine.
https://t.me/neos_essentialoils