WHEN THE SPRING IS HERE! I WANT TO RUN WITHOUT ALLERGIES!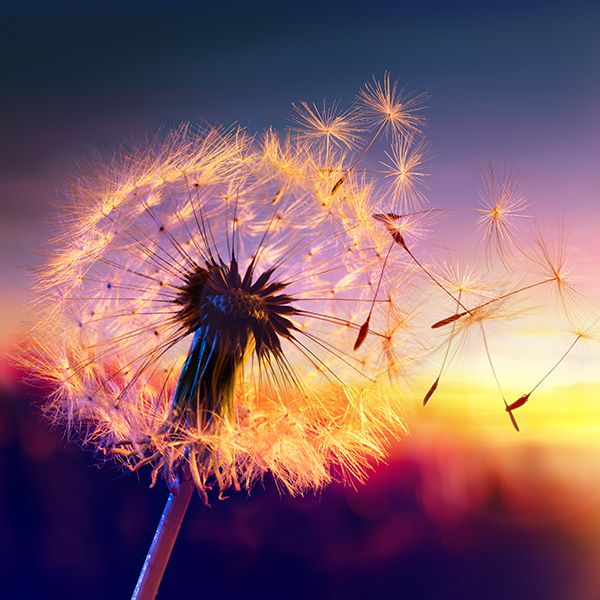 BEWARE of spring allergies ❗️
PROTECTION is the mother of WISDOM!
I especially recommend during this period to introduce in your daily routine for you and all your loved ones the mix of essential oils ALERGY with natural antihistamine, respiratory cavity cleansing and calming effects.
By diffusing the ALERGY blend improves the immune system by killing pathogens, mould spores and any other bacteria that can cause allergies.
With the combination of lemon oil, the synergistic Allergy mix helps to clear sinuses and reduce congestion and the basil oil responds to different allergens! Joining the synergistic action are essential oils of eucalyptus, lavender, tea tree, frankincense, chamomile and peppermint.